Tire Rotation $19.95
Synthetic Blend Oil Change & Filter Change $34.95
4-Wheel Alignment $69.95
Schedule Service
Tire Rotation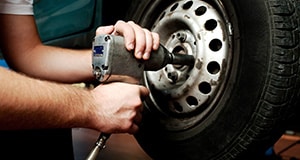 Full Synthetic Oil Change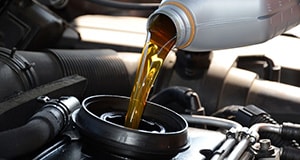 Rotate and Balance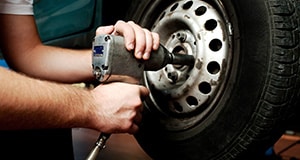 Tire Alignment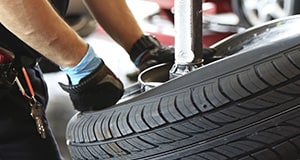 Brakes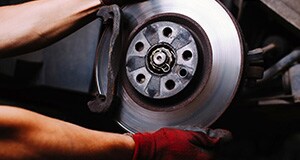 Auto Service
Coggin Honda of St. Augustine is available to help customers get their car repaired quickly, easily and with a smile. We believe that all of our customers deserve the best possible service, which is why we only hire certified technicians. Each of our technicians is an expert at repairing all makes and models of Honda vehicles. This expertise allows us to produce exceptional results, and provide our customers with memorable service.
Serving
St. Augustine

,

Daytona

,

Palm Coast

,

Ormond Beach

,

Palatka

We're proud to serve the community of St. Augustine, Florida, and we know what our customers need to get the most efficient and reliable repairs possible. All of our technicians are capable of performing a variety of maintenance and repair procedures. No matter what kind of work you need completed, we have the expert staff to get it done quickly and properly. We can rebuild your engine, perform regularly scheduled maintenance or provide you with a complete diagnostic to find out what's slowing down your vehicle.

Customer satisfaction is always our number one goal. If you're not satisfied with your repair, you can always talk to us and we'll do everything we can to make it right. Our customers continue to come back to us for service because they know we do everything in our powerful to create a pleasant experience. We have the staff and skill to get your truck, car or sports utility vehicle back on the road. As always, safety and caring for your vehicle is almost a top concern of ours.
Automotive Service
Many customers come to the dealership because they know we only use original equipment manufacturer (OEM) parts. This is important since aftermarket parts are often of questionable quality and it's not always possible to tell how good the part actually is. With OEM parts, there is never any question about the quality of parts you're receiving. All OEM parts are made by the manufacturer to meet the exacting conditions that the vehicle was originally built under.
With aftermarket parts there can be slight variances between components. An aftermarket component is designed to work with more than one vehicle, and your vehicle isn't necessarily going to perform exactly the same way. Customers might notice differences in handling, but the most serious incompatibilities are in the safety features. Many aftermarket components just are designed with the safety features of specific vehicles in mind.