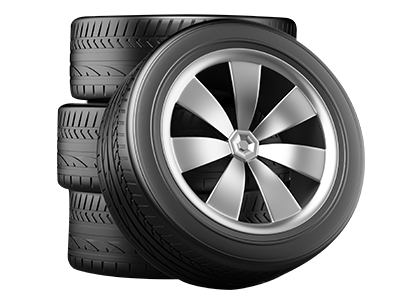 Tire Rotation SERVICE
Automobile manufacturers include recommendations for tire rotation to help owners extend the life of their tires. Coggin Honda in St. Augustine, Florida offers Tire rotation as a service and car owners should check out all of their service specials.
Customer Reviews

Proper tire rotation helps maintain the cars fuel efficiency and keeps the tires wearing evenly so that they will last longer. Keeping the tread wear even across the tread face helps the tires maintain better traction throughout their life, making the tires safer. Rotating the tires will also make the car drive better, often counteracting slight misalignments in the cars suspension. Tires wear unevenly depending on where they are on the car because each wheel will have different forces acting on it. Rotating the tires helps to counteract this uneven wear. This article has more information about what may cause tire wear and why to rotate your tires: https://en.wikipedia.org/wiki/Tire_rotation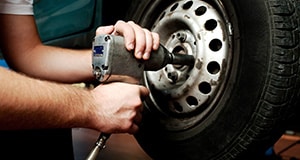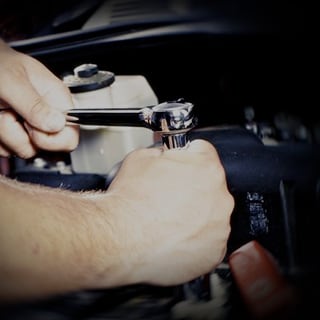 Coggin Honda St. Augustine
2925 US 1 South, St Augustine, FL 32086
Serving
St. Augustine

,

Daytona

,

Palm Coast

,

Ormond Beach

,

Palatka

Coggin Honda only hires automotive technicians that are certified professionals. They have been trained to expertly repair all makes and models of vehicles. Tire rotations is just one of the many services that these technicians perform regularly and they are familiar with the manufacturers recommendations. They make sure that they perform all services to exacting specifications.
Tire Rotation Service
Having your automotive service completed by the trained experts at Coggin Honda is a good choice. Dealership service departments pride themselves on keeping current on all the updated service bulletins and are fully equipped for most service needs. They also use OEM (Original Equipment Manufacturer) parts when available. Using original parts ensures that all replacements fit to the exact specifications of the manufacturer. This type of attention to detail leaves the customer with a sense of confidence that the service was completed correctly. It is important to keep your vehicle serviced correctly and to keep those services up to date in order to keep it running as long as possible.