Here at Coggin Honda of St. Augustine we offer a military Appreciation program that provides all eligible active and reserve U.S. Military personnel and their spouse $500* great deals on any 2017 or newer model year Honda's.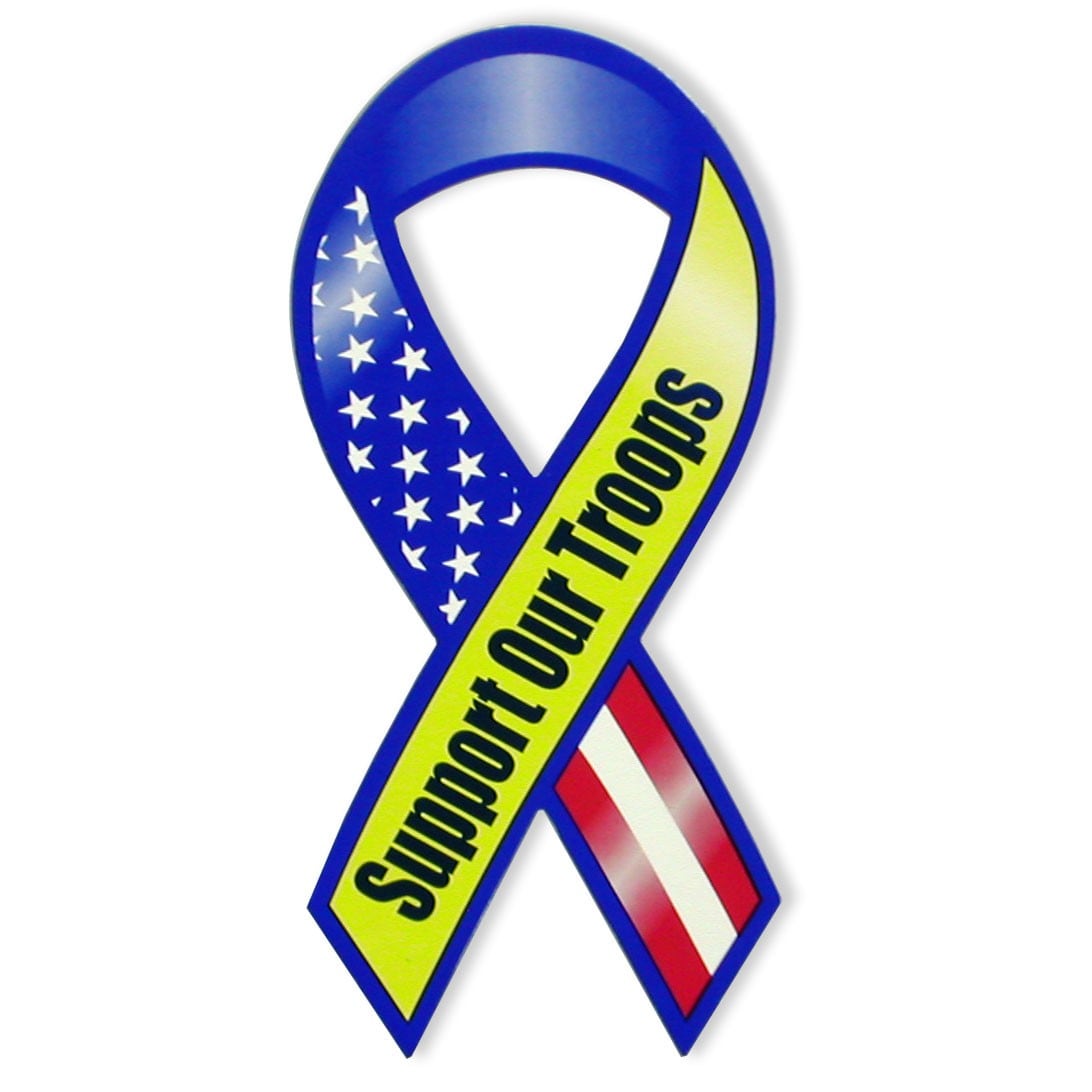 - Has to be disclosed as Down Payment or Cap Cost Reduction Assistance through HFS
- Offer must be used with a valid new vehicle Honda APR, Honda Leadership Lease ® or Honda Leadership Purchase Plan® program through HFS
- Customer must finance
- One Pay Leases are eligiblence through HFS for a minimum of 24 months or more of regularly scheduled payments- Offer is not valid if customer does not meet HFS credit criteria
- Zero Due at Signing Lease Programs are not eligible
Lease: $500 is applied toward the cap cost of vehicle. Monthly payment and total due at lease signing are calculated after $500 reduction.

Purchase: $500 is applied toward the down payment.
All Honda model years that are eligible for HFS new vehicle rates:
- Vehicle must be new and not previously reported sold
- Fleet Sales are NOT eligible
- Honda Courtesy Car Program (HCCP) vehicles are NOT
All Active Duty U.S. Military, Active Reserve, and Spouse:
- Must be current Active Duty status in the U.S. Military (Army, Navy, Air Force, Marines, National Guard, Coast Guard)
- Active Reserve
- Ready Reserve (Inactive National Guard, Individual Ready Reserve, Selected Reserve)
- Retired U.S. Military personnel are not eligible
- Customer must provide: Military Leave and Earnings Statement (LES)
- Spouse eligibility:
Spouse of a member of the U.S. Military must provide proof of relationship by presenting Military ID, and spouses LES. Only a copy of your spouse's LES will be retained by the dealership for verification. Eligibility is based on approved credit.
$500 offer valid through March 31, 2019 (unless terminated earlier by HFS).
Just a small token of appreciation to all who serve in the U.S. Military from Coggin Honda of St. Augustine. We look forward to serving you.