We know you have been seeing new images and hearing new talk of the all-new Honda vehicle and we are here to give you the 4-1-1. As this model makes it way to dealerships, more information will be readily available for us to release, but a sneak peak and brief overview is what we are here to provide for you today!
Honda has a great variety of sedan's, crossover's, SUVs & trucks to choose from which offers the market a range of quality vehicles to operate. Honda has taken to electric vehicles with the Honda Clarity Hybrid Plug-In, which consumers are loving, and here we are again with the All-New 2019 Honda Insight!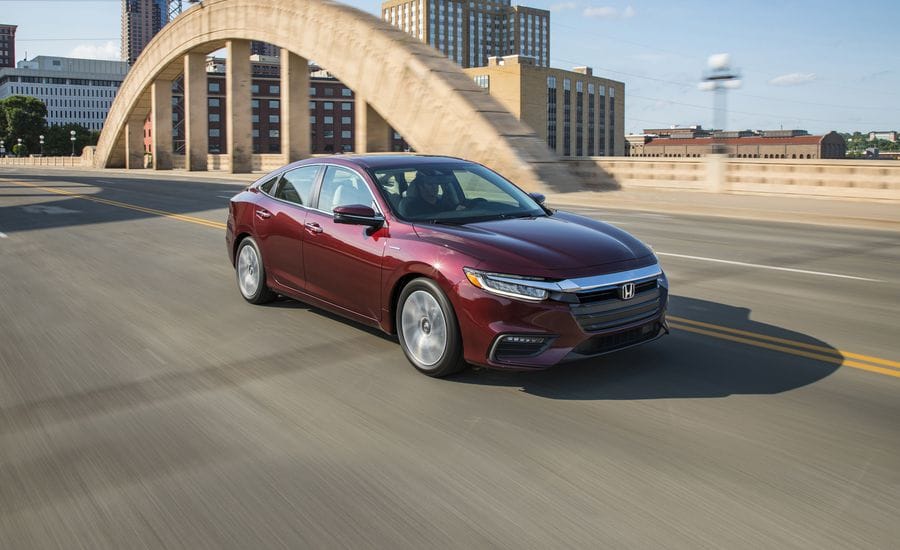 The future vehicle, Insight will have a sleek exterior style and spacious interior design & provide an impressive driving experience all around. Save big on gas with great MPG and star ratings in which varies depending on the select model you choose. Being beautifully efficient & powered by the third generation of Honda's innovative, efficient two-motor hybrid system, the Insight will prove to be uncommon in its class and offer an exciting acceleration thanks to its impressive horsepower and torque. How said you can't get power with Honda?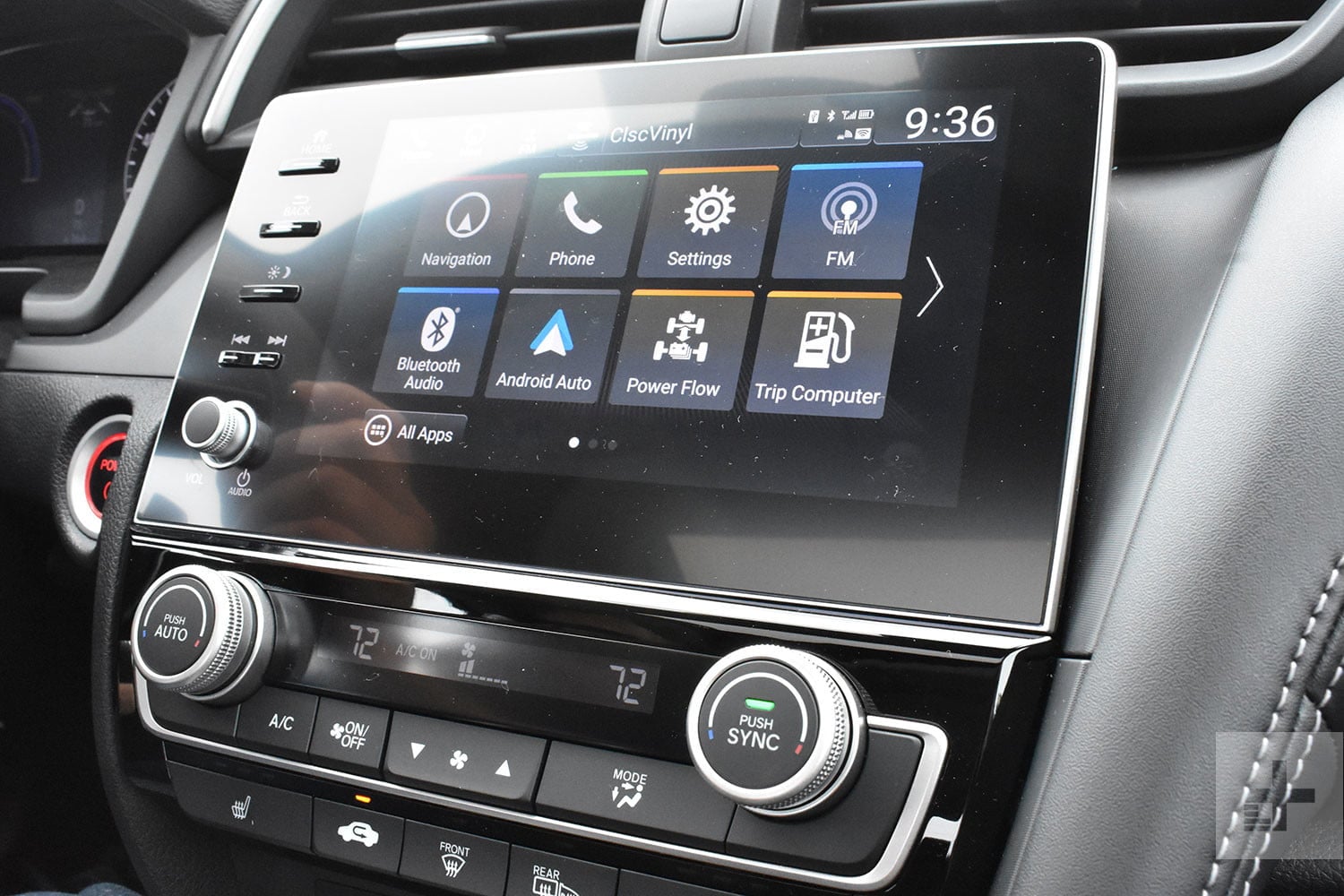 The interior does not fail to disappoint you with much space within the cabin that both you and your passengers will notice and enjoy. Technology will be made easy with Apple CarPlay Integration
™
*, Android Auto Integration
™
* an 8-inch display audio with high-resolution touch-screen, know and hard keys, Honda Link Mobile Hotspot Capability and a 450-watt premium Audio System.* (Touring model).
Are you excited to get your hands on the beauty? We look forward to sharing more information about the all-new 2019 Honda Insight as more information gets released. Please feel free to contact our dealership to stay best updated about its release so our Coggin Honda St. Augustine family can be one of the first in the area to test drive!
Happy June and stay cool during the hot summer!