Your vehicle deserves the best treatment and our team is here to make sure your Honda gets the attention it needs! Follow these tips and tricks to keep your vehicle properly serviced. If you are ever unsure of what your vehicle needs, our service team here at Coggin Honda of St. Augustine is always available to help you.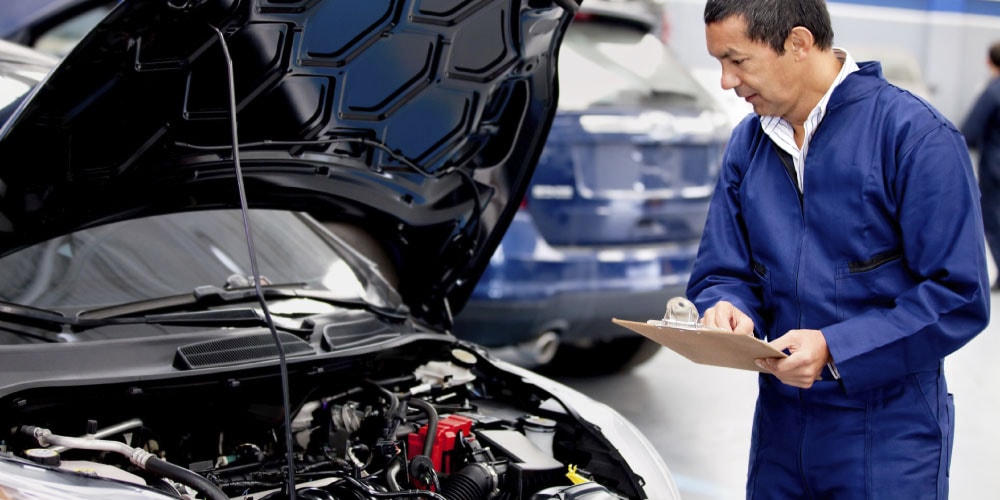 1. Checking your vehicles oil every time you fill-up should become habit. It ensures the maximum engine life. Also, checking the brake, transmission, power steering, coolant, and windshield washer fluids should be checked regularly.
2. Inspect vehicles hoses at each oil change. Have hoses replaced when leaking, brittle, cracked, rusted, swollen, or constrained.
3. Inspect the exhaust system. Check exhaust system for leaks, damage, and broken supports to hanger if there is an unusual noise. Leaks can be severely dangerous and must be fixed without delay.
4. Schedule tune-up. A tune-up can help the engine deliver the best balance of power and fuel economy and produce the lowest level of emissions. Click here to schedule your appointment today!
5. Check heating, ventilating, and air conditioning. Proper heating and cooling performance is critical for interior comfort and ensures safety due to defrosting.
6. Inspect the steering and suspension system. Annually check the steering and suspension system including shock absorbers and struts.
7. Check the pressure of all tires. At least once a month check tire pressure. Check the tread, irregular wear along the sidewalls. Also, checking the alignment of your vehicle annually can reduce tire wear and improve fuel economy and handling.
8. Replace windshield wiper blades. Every six month check wiper blades and replace them when cracked, cut, streaking, or chattering for better performance.
Your vehicle is an investment that benefits your well-being. Reaping the benefits of your investment starts with thoroughly examining and taking care of it.