Wonder where all the magic happens to create all the innovative Honda design and technology? It's just as important to Honda to build impeccable facilites that are equivalent to the vehicles they make. As of tady, over 200,000 people work in Honda facilites worldwide. In the U.S. they several Honda factories, corporate offices, research buildings that are home to major findings in the automotive industry. From LA to Ohio, Honda is everywhere.
Mobility Innovation Exchange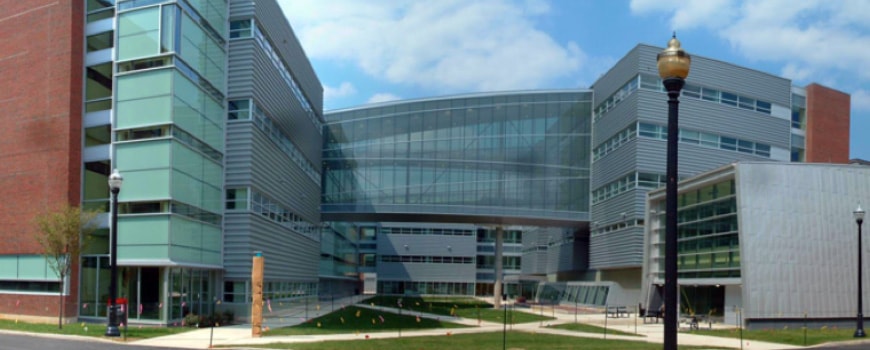 This flawless building is located in Ohio's capital. Honda has partnered with Ohio State University to make this building home to some of the world's prime auto technology. The Honda Team works with Ohio State scientists to advance knowledge and technology.
Ohio Center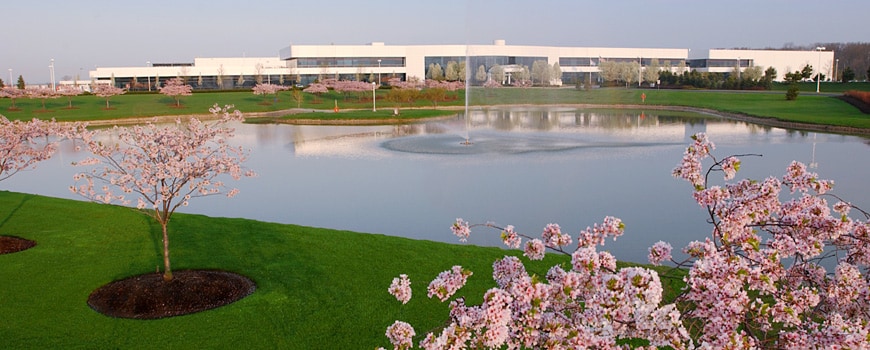 This Raymond, Ohio office is the home to major design and engineering that's in Honda vehicles and powersport products.
Detroit Office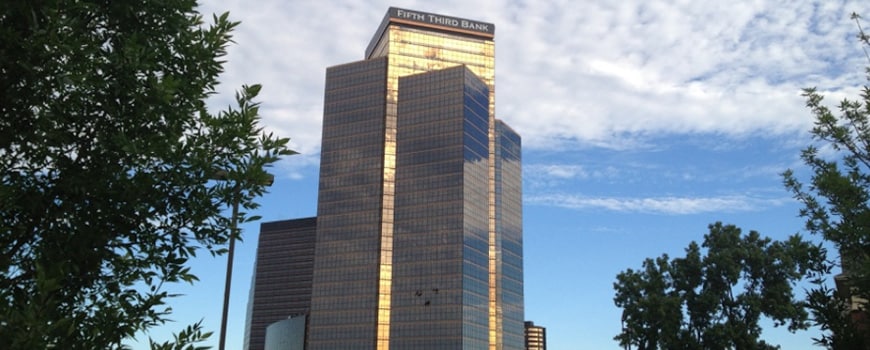 Detroit also known as "Motor City" is home for the Automobile Technology Research Group. Where they
perform some of the company's most important research, including working how to discover how to best cooperate with other automakers and governments.
Los Angeles Center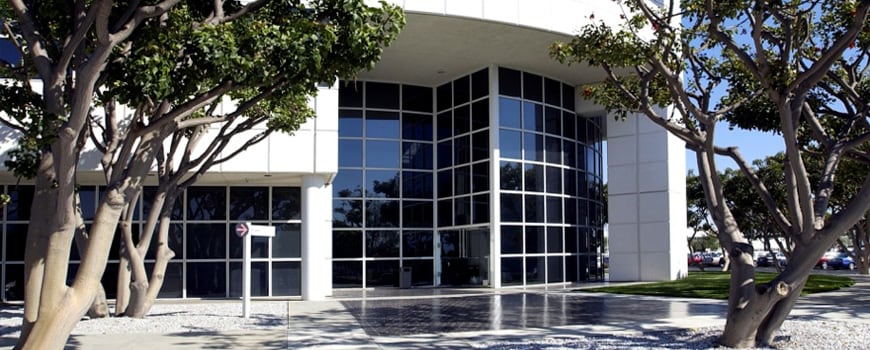 In Torrance, the LA surburb, lies a Honda development center that strive to design new vehicle technology that will shock the world. It's also home for the Honda Environmental team.
Advanced Design Studio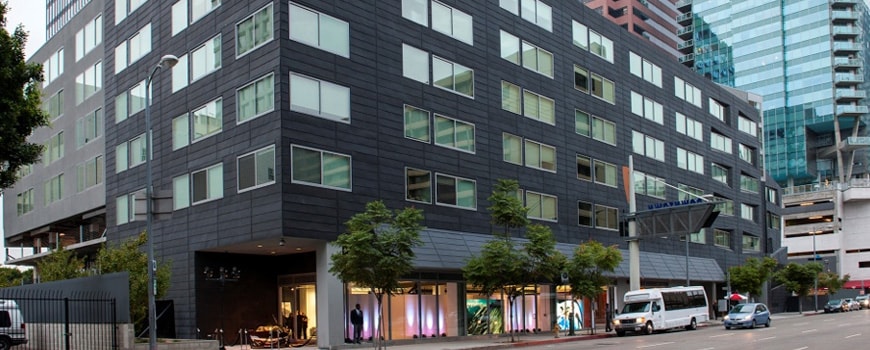 In the hear of downtown LA, the Advanced Design Studio is where creative elements of the Honda brand are made.