If you follow our blogs, you will remember back in August 2017, we introduced you to the new Honda Clarity Plug-In. We are happy to announce that we now have models for you to test drive and drive home!
The best of both worlds is now at your fingertips with the Honda Clarity Plug-In! Take a ride using its all electric power, and then coast through your trip utilizing the gas engine to stay on the roads awhile longer. Be on trend with a electric car and be grounded with the traditional wave of gasoline.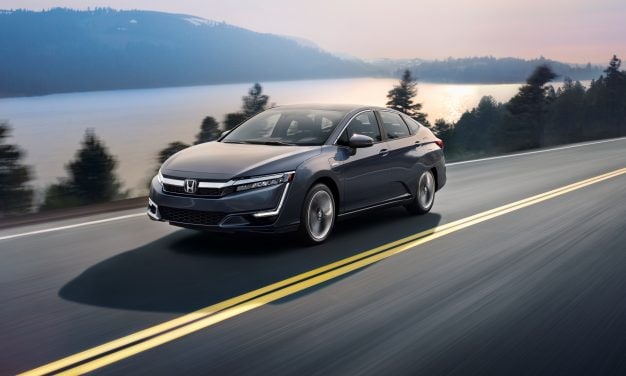 With great mpg, you are sure to get to where you need to go with peace of mind and clarity. Fill up less and adventure more with a eco-friendly standpoint of being on the roads. The Clarity will save you more money by charging your vehicle at home and more time having one less stop at the gas station.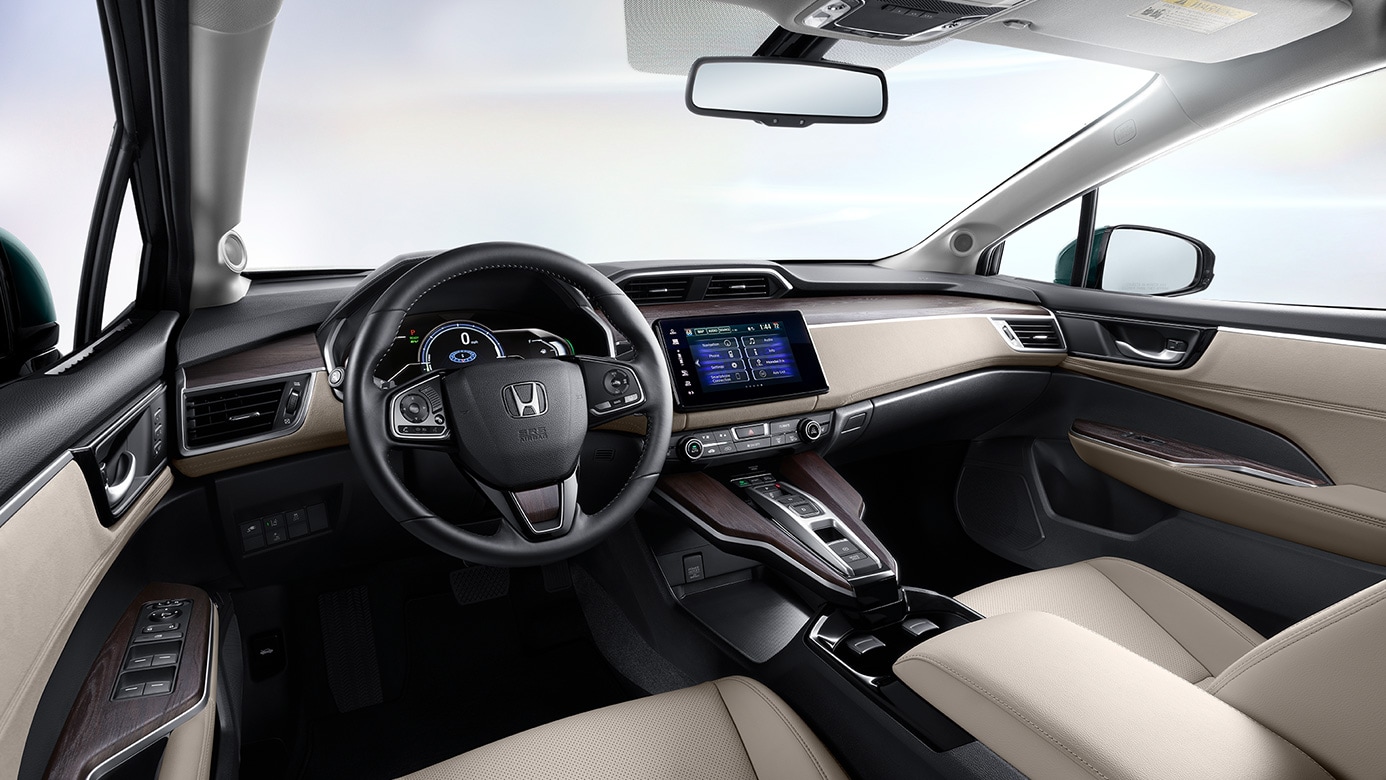 Being loaded with intuitive technology, safety and driver-assistance features makes for an overall grand experience for you and your passengers on the road. Enjoy your cabin with music from the 8-speaker system that allows you different ways to connect to sounds and music that you love to enjoy. Smooth clean lines will deliver a powerful front view and unique LED headlights will beam you through the darkest of days. 15.5 cubic feet of cargo will ensure everyone has a place for their bags during any trip you take and your guest will greatly appreciate you for that.
Stop by Coggin Honda of St. Augustine to test drive the 2018 Honda Clarity Plug-In today. Get a feel for the hybrid vehicle and drive home with a brand new car.
See our current inventory
here
!